The Art of Innovation Workshop
---
The Art of Innovation
How to Integrate Creativity in Organizations
Friday, Sept. 14th and Saturday, Sept. 15th from 9 AM to 5PM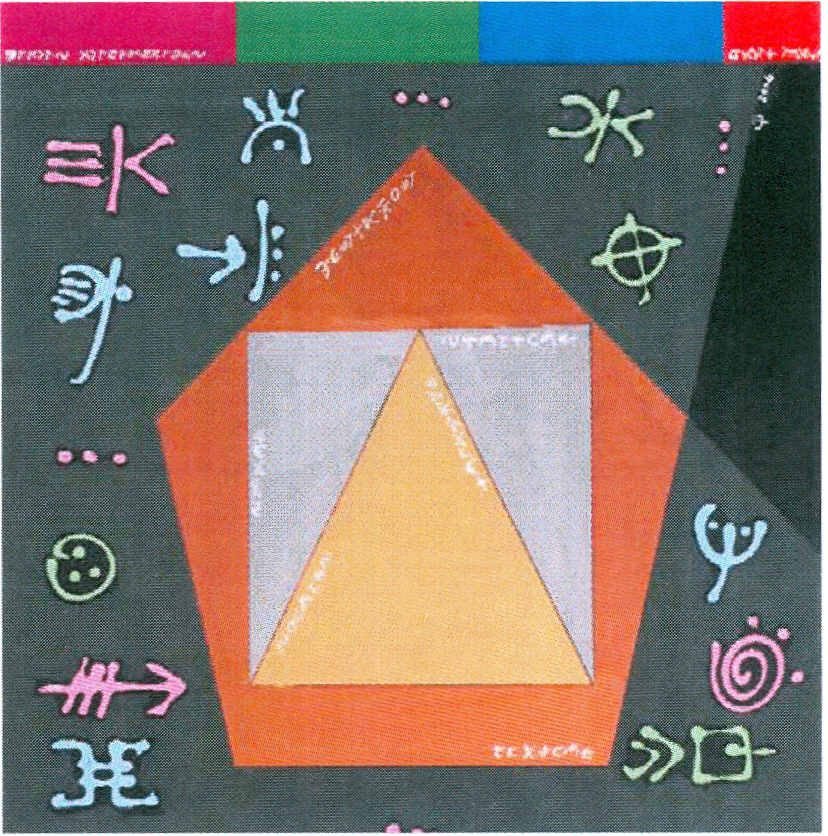 Presented by
New York University Polytechnic Institute
Technology Management Department
55 Broad Street – 4th Floor
New York, NY 10004
The Art of Innovation Workshop
How can an organization make innovation part of its DNA, so it can fully realize its creative potential? This two-day workshop helps participants understand why developing innovation in a company is a multi-dimensional affair and how they can actively and successfully achieve it.
Innovative organizations mobilize the SOURCES of creativity in a well-designed STRUCTURE and within an appropriately shaped CULTURE. It is the skilful synthesis of 12 key drivers – Talent, Energy, Method, Individual, Team, Target, System, Ideas, Freedom, Engagement, Humor and Risk – that makes an organization innovative.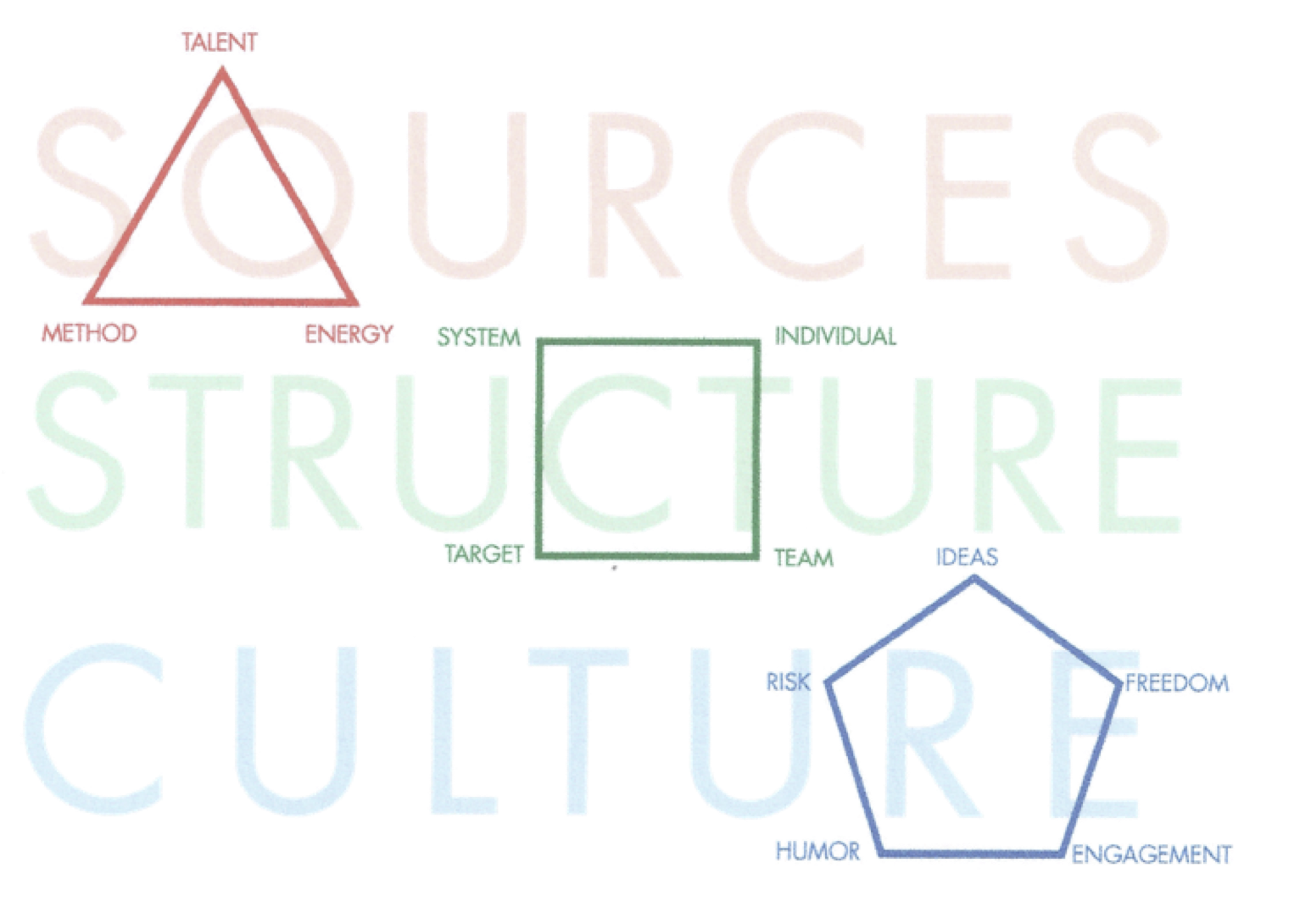 Dimis Michaelides, author of The Art of Innovation, works in the areas of creativity and innovation, strategy, marketing, and leadership, and is MD of Performa Consulting. He was a Visiting Lecturer at Queen Mary, London University (2005-2007) and is Visiting Faculty at the Cyprus International Institute of Management. He held fulltime posts at the World Bank (Washington, DC), Zeneca and the Council of Europe Development Bank (Paris) and was, most recently, CEO of Laiki Cyprialife, the largest insurance company in Cyprus, where he resides. The workshop is based on an architecture developed after extensive research, selection and application of the best methodologies to bring about an innovative culture in organizations.
Join us for a Two-Day Workshop
Through highly engaging activities and presentations, participants assess their organization's ability to innovate, explore each innovation driver in depth, and develop an actionable plan to foster innovation within their organization.
PARTICIPANTS WILL
n  Explore 12 key elements required to make innovation an integral part of any organization
n  Audit their own organization and identify what supports and what inhibits innovation
n  Develop a plan to enhance their own organization's innovation capacity
n  Explore their own personal creative energy, style and work preferences
n  Learn and practice fundamentals of this proven creative method
n  Learn and practice fundamentals of innovative teamwork
n  Have a good time and benefit from this learning experience!
EVENT DETAILS
Date:   Tuesday, September 4, 2012 – 9:00AM EDT – Saturday, September 15, 2012 – 5:00PM EDT 
Fee:     $1995     One time promotion to NYU-Poly alumni and students:  $ 750
Note:   NYU-Poly faculty may attend this event for free.
Students who completed MG 8653 – Managing Technology and Business Innovation without the Art of Innovation Workshop may attend this event for free.
WHAT PEOPLE SAY ABOUT THESE WORKSHOPS
"Innovation has become a buzzword bandied about contemporary organizations but few know how to take innovation beyond window dressing. Dimis does. He provides us with concepts that animate and organize the transformation of creative ideas into innovative products and services, using original art as a powerful metaphor. "
David Magellan Horth, President of the Creative Education Foundation
 and Senior Faculty at the Center for Creative Leadership
"The Art of Innovation is fun. It's engaging. It uses significantly different modes of interaction. It is self-reflective. It shifted my perspective of myself and others. Everybody can be creative and innovative."
Diana Bing, Former Director, Enterprise Learning, IBM
"A workshop very different from our "normal" courses. I particularly liked the functionality, the excellent presentation skills and the Performa approach."
Chris Santis, Senior Partner, PricewaterhouseCoopers
"The value of the workshop is its systemic approach, the way it gives you real insights into what's going on inside your organization … I was amazed at how involved the people became in the process and how deeply they took it on board."
Brad Stackhouse, CEO, Stackhouse Garber Associates

---
Dimis Michaelides is a consultant, speaker, university lecturer and author. His Art of Innovation workshops are delivered by himself and certified leaders around the world.
Dr. Joseph Nadan is an "Innovation Sherpa"; he invented, innovated and/or worked on many products and services including EZ Pass, CDROM, and 16:9 HDTV for which he received a 2002 EMMY for Scientific and Technological Advancement. He is Professor, Management of Technology and Business Innovation, and Director of Executive Master's Degree Programs at New York University Polytechnic Institute. Dr. Nadan is Senior Editor of The International Journal of Innovation Science and a Certified Leader of Art of Innovation Workshops.
Price: $750